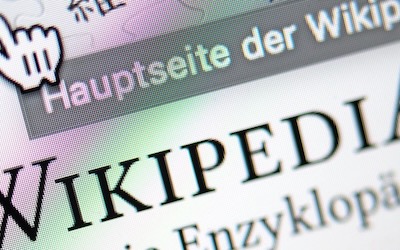 The Frankfurter Allgemeine Zeitung revealed that the Federal Office for Information Security (BSI) – which oversees the internet data of both Germany's foreign intelligence agency (Federal Office for Information Security, or BND) and its domestic services (Bundesverfassungsschutz, aka BfV) – introduced 17,000 rewrites on Wikipedia.
It was already known that Wikipedia is monitored globally by a group of "former" British MI6 agents and that the Israeli government edits all articles relating to the history, countries and actors of the Middle East, but we now discover that German officials have also weighed in with their own ideology.
Thus they reshaped not only articles relating to political issues (such as the question of Russian gas supplies), but also pieces targeting various personalities and journalists in general.
«Beamte belagern Wikipedia : Sie schreiben über Habeck und den NSU und beleidigen Journalisten», Marvin Oppong, Frankfurter Allgemeine Zeitung, 8. April 2022.
Source: https://www.voltairenet.org/article216594.html