Thank you for calling

The health effects of mobile phone radiation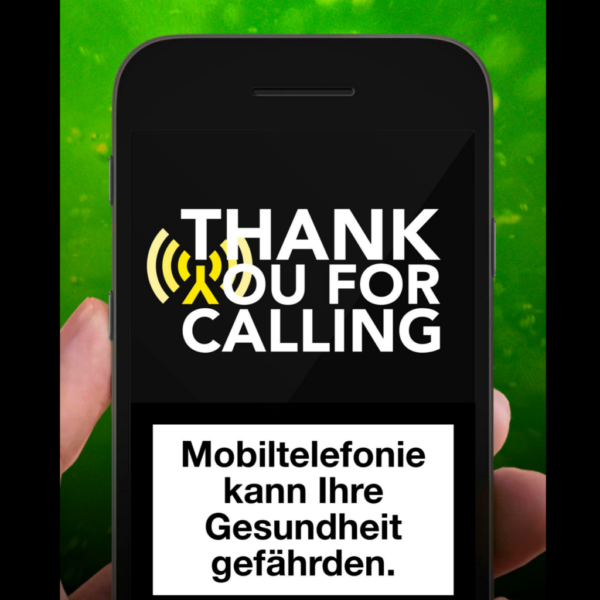 Documentary – 2016 – 85 Min.
Director: Klaus Scheidsteger
Audio: deutsch/englisch/français
Untertitel: deutsch/english/français/español
"Too big to fail": Mobile telephony has established itself worldwide as an irreplaceable communication technology in a very short time. Despite its rapid spread, is it possible that it is carcinogenic? Thank You For Calling not only investigates serious indications of possible health risks, but above all the question of why this research has so far hardly caught the public eye. Based on facts, insiders and exciting protagonists, the film reconstructs a large-scale strategy of the mobile phone industry. It will be a David versus Goliath battle.
Trailer "Thank you for calling"
OVALplus members have full access to all films. As a logged in member you can see the film here
This content is for members only.