STILL WOMEN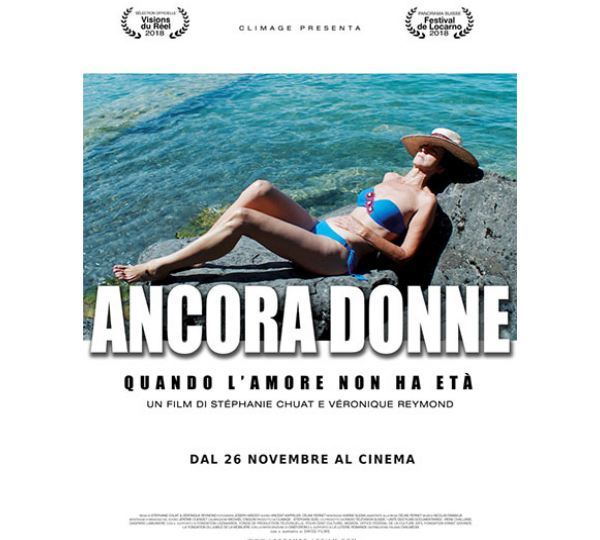 81 Min – Documentary – 2018
Language: Italiano, Français
Directors: Stéphanie Chuat, Véronique Reymond (co-director)
Five elderly women
They are single, widowed or divorced; they have had children, husbands and a job. They have a life behind them, but also one to come: the documentary reveals the intimate lives of five women in their sixties who fight a discreet daily battle against loneliness. It is true that men tend to prefer younger women, it is true that one feels invisible in a youth-oriented society, but they do not let themselves be depressed by this, far from it. One fills her time with activity, another is recovering from the loss of her husband, others find serenity in nature. And love? They still believe in it, of course. It is never too late to dream.
Trailer ANCORA DONNE in Italiano
Trailer LES DAMES en Français
OVALplus members have full access to all films
As a registered member, you can watch the film directly here.
This content is for members only.