HOLD OUT – 2022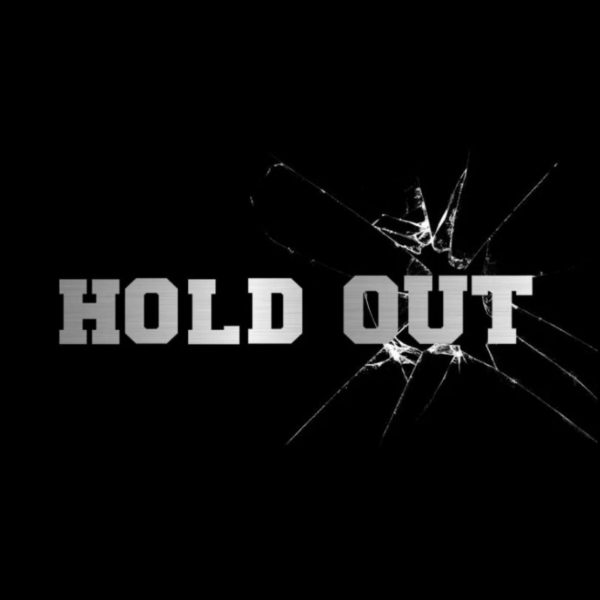 144 Min. – Documentary – 2022
Director : Pierre Barnerias
Audio: Français
Exclusive information, an investigation that will finally bury the story of this cleverly orchestrated pandemic. HOLD OUT asks questions and presents facts. After the explosive HOLD UP, then the revealing HOLD ON, here is HOLD OUT, the last part of the trilogy of investigations led by the CITIZEN LIGHT collective of independent journalists.
The French documentary on the true origins and context of the Corona pandemic.
The triolgy interviewed caregivers, researchers, experts and lawyers to offer another perspective on the crisis. Denouncing the lies, corruption and manipulation in France around the management of the coronavirus.
Watch Part 1 HOLD UP 2020 for free
Watch Part 2 HOLD ON 2021 for free
OVALplus members have full access to all films.
As a logged-in member, you will be able to view the film here.
This content is for members only.