---
Covid-19 vaccines, safe and effective? | Seminar at the Swedish Parliament – Part 3: Sasha Latypova
Event sponsored by Children´s Health Defense (CHD-EU, LINK) and Swedish Doctors Appeal.
Presented by Elsa Widding, Swedish politician, master's degree in engineering and environmental sciences
Hosted at the Swedish Parliament, 29th September 2023
Sasha Latipova
Topic: The process behind the development of the vaccines
Originally from Ukraine, living in the USA from the `90s. Alexandra "Sasha" Latypova has a master of Business Administration degree and experience in clinical trials, having worked around 25 years for more than 60 pharmaceutical companies.
She speaks about the process to quickly launch the emergency approved vaccines.
She is by the way, also an artist.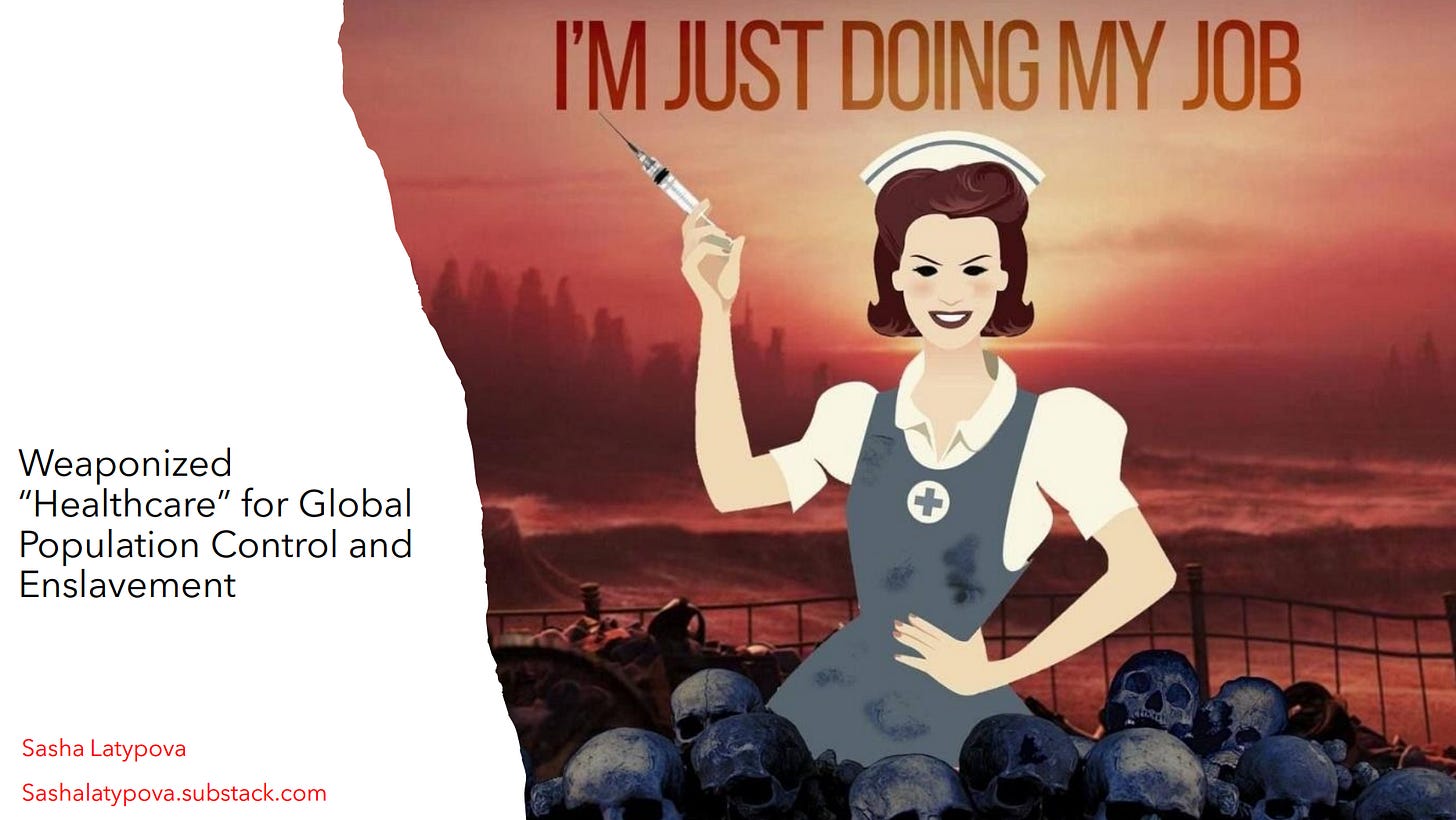 Slide Deck Used in the Presentations in Sweden and Iceland
Dear Subscribers,
I received requests to provide the slide decks from my presentations. I am making these available to paid subscribers to thank you for your support which enabled me to contribute, organize these meetings and make these presentations.