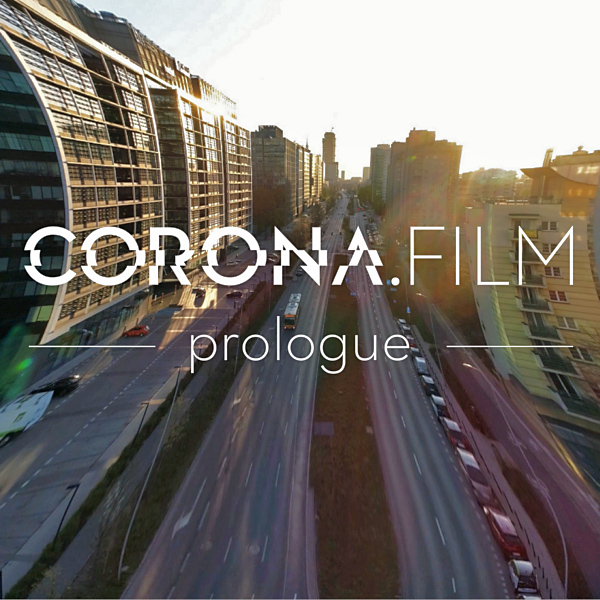 https://www.oval.media/en/product/corona-film-prologue-vod-unlimited/
8.- €
Everything is different than it once seemed. Things did not have to be this way. Not in Northern Italy, where terrible missteps and political showmanship triggered a global trauma. Nor in the official portrayal of the pandemic in the media, where a single truth was pushed through so as not to disturb the prevailing narrative with nuances and relativizations.
CORONA.FILM – Prologue is uncomfortable. But in a good way.
77 Min – Documentary – 2021
Audio language: German
Subtitles: English, Italiano, Français, Español
We are sorry that this post was not useful for you!
Let us improve this post!
Tell us how we can improve this post?