OVALarts
Following up on the success of "Pianomania" (2009) and "Fuck fame" (2019), we're creating a series of new brands featuring livestream events, short-films and documentaries, in which we aim to discover a world of compelling artistic narratives and experiences.
Our current projects
The Art of Fugue: Explored 
Transmedia Project
Talented pianist Filippo Gorini explores JS Bach's last, unfinished work, The Art of Fugue. This revolutionary exploration  features conversations with world-famous musicians, artists, intellectuals, trying to understand the heart of this work by looking forward at it in the future, rather than back to it in the past.
More information: https://www.theartoffugueexplored.com/
Project's launch from the stunning venue of the National Museum of Cinema in the Mole Antonelliana, Turin (Italy). Livestream Concert for the Festival Bach Montreal 2020 on November 29, 2020.
Our Service Productions:
Piano recital of Filippo Gorini – JS Bach "The Art of Fugue" – Live from the Mole Antonelliana
Livestream Concert
Filmed in the stunning venue of the National Museum of Cinema in Turin (Italy), the concert has been broadcasted live on the platform Quebec Baroque created by the Festival Bach Montreal.
Stage at Home
A Series of Livestream Concerts
Between March and September 2020, OVALmedia and Teldex Studio have joined forces to keep good music alive and offer a selection of live performances featuring worldwide celebrated artists, such as Lubomyr Melnyk, Seong-Jin Cho and the Lisa Bassange Trio.
Piano Battle: Live Moskau
Livestream Concert
A Livestream Concert from the EMIL Berliner Studios with the Piano Duo worldwide known "Piano Battle".
Hyde Away – Staffel 1: Seelenschatten | Trailer
Trailer-Production for EUROPA's radio drama "Hyde Away"
https://www.youtube.com/watch?v=dKHjof-NF6A&ab_channel=EUROPAH%C3%B6rspiele
Our Other Service Productions:
Recording with Severin von Eckardstein (

Performance by Severin von Eckardstein December 2019 at Bechstein's showroom Berlin)

Piano Concert with Aaron Pilsan (

Concert recording with pianist Aaron Pilsan at Elmau Castle)
You are welcome to send inquiries for commissioned productions to filippo@oval.media at any time. We are looking forward to a future cooperation with you.
Our Upcoming productions:
Avi Avital: Between the worlds
Docu-Series (Grammy award nominated mandolinist 
Avi Avital travels the world and explores the world of the mandolin and folk music)
Lubomyr Melnyk's Soundscapes
Documentary (A Documentary about the work of the continuous Pianist Lubomyr Melnyk)
An Oasis of culture Berlin
Livestream-Series (A Livestream Series that combines musical performances and a narrative)
John Farah: A portrait
Short-Documentary (Short portrait video of John K. Farah, shot in an aesthetic and abstract way, exploring his artistic vision and musical universe).
Our Partners:
Deutsche Grammophon
Teldex Studios
Emil Berlin Studios
Piano Salon Christophori
AlphaClassic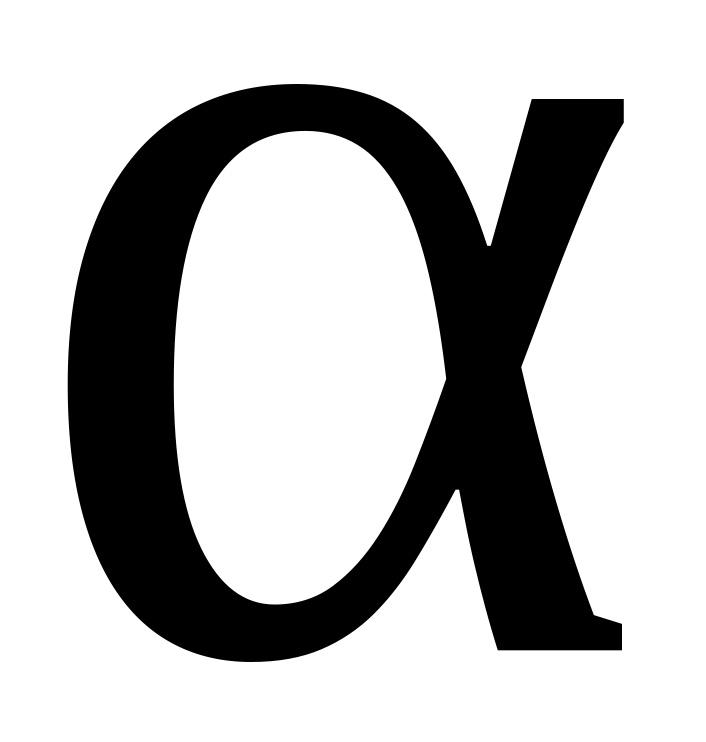 Musee nationale de cinema
Follow us & stay updated:
https://www.facebook.com/OVALarts.live/
https://www.instagram.com/ovalarts/